WE OFFER A VARIETY OF CREATIVE SERVICES TO SUITE EVERY NEED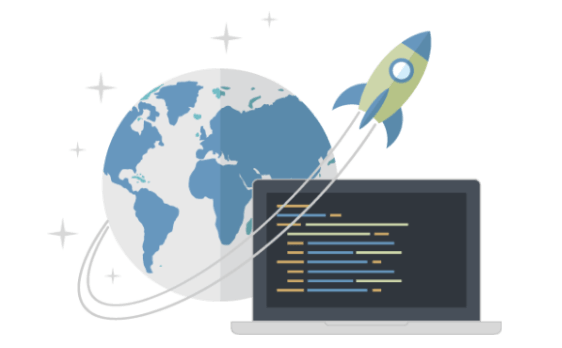 Our specialized marketing teams are second to none in the digital world. Our online public relation management and promotion plans are a sophisticated amalgamation of pay per click (PPC) advertising, re-marketing and social media optimization (SMO) and are absolutely capable in increasing your conversions & expanding your online visibility. Brand reputation managers on our team keep a keen eye on ever changing trends to keep your brand in constant sync with the market and increase social media engagement of your Facebook, Twitter, Instagram and other social media pages to maintain the perceptibility.
Digitalarge's online marketing and PR strategy can help your brand to hit the bulls eye in your niche, no matter how competitive it may be.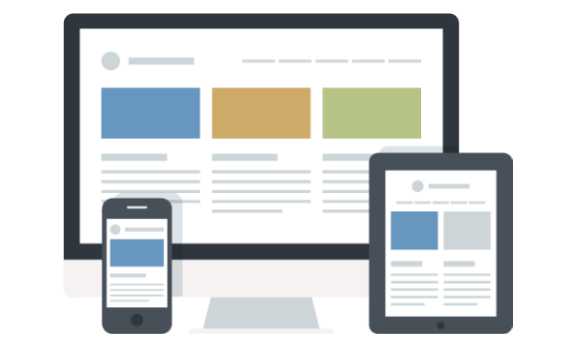 Do you know your website just have 5 seconds to engage and convert a new visitor. With this much small attention span of web users, you must have a very well designed and carefully developed website. It should not only be fast and responsive but trustworthy as well to generate leads and to make sales. We're here to make sure the traffic on your site not only stay longer, but also turn into customers. We have it all figured out why most websites fail to achieve their business objectives and our alternate methodology has worked every time to boost online conversions for websites across all industries.
Our team of web design and development experts will guide you on creating an eye candy visually stunning website which is practical as well.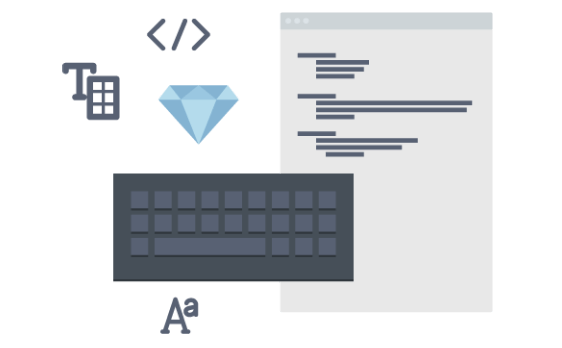 Software and mobile application technology is an ever-changing regime, just like your industry dynamics. As the business environment transforms, the value produced by the softwares you use must lead the way. Our multi-module based custom solutions can adapt to your vision as it grows, opening up a world of whole new opportunities to propel you ahead of the competition. Getting ahead requires a well crafted mobile application developed especially for your business, a productive software or a combination of the two. We help you merge your business with operational success.
With Digitalarge's carefully developed software and mobile applications you will witness challenges turning into opportunities.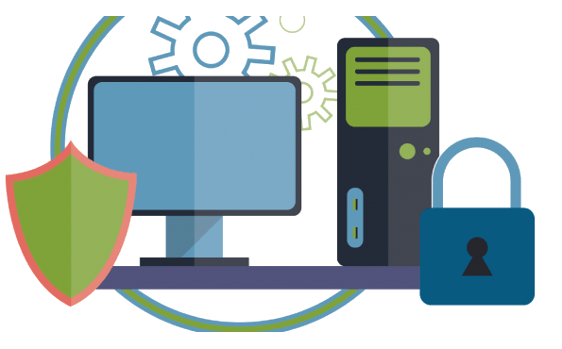 Online threats, phising attacks, viruses, hackers! Feeling insecure already? To make matters even worse ransomware are making headlines for encrypting precious data and demanding ransom to unlock the files. If you are a company or individual who handles sensitive data on your devices or whether you are just a regular users who does online shopping and banking activities, you will find our cyber security audits and anti-threat services really useful. We not only actively guard you against such attacks but also perform comprehensive diagnostic & repair for all your infected devices.
DigitaLarge without a doubt, can make computing secure not only for your business but also for your personal use.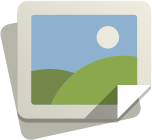 Beautiful Designs
Beautiful, Fresh, Innovative and Minimalistic is our style.... What's yours?
Soulful Creations
Rest assured we will incorporate stunningly beautiful designs and user interfaces into your project that breathes life and makes it stand out.

Intuitive Options
Our intuitive options allow user to quickly customize their preferences.
Interfaces Matter
It is essential for a website, mobile application or software to be intuitive and easy to use. We craft code around comfort of it's users.

Responsive
No matter what the screen or device size, your site/app will look amazing.
Adapt-Ability
Your content needs to be adaptively accessible anywhere, anytime from all kind of devices. Our designers make it adapt seamlessly.