1. MEETING
Getting to know the requirement of our client is the foremost crucial step and it all starts at your doorstep where we figure out your exact needs.
2. PLANNING
"Failing to plan is Planning to fail". keeping in mind the words of wisdom, we take planning and organizing our prospective projects very seriously.
3. EXECUTING
Having path of action figured out and brain storming done, we deploy all our resources to make sure our incubated project follow best practices.
4. TESTING
Our bug testing and troubleshooting standards are as strict as a German automobile manufacturer. Nothing less than perfect leaves out of our lab.
5. DELIVERY
Our determination to the time-line is unmatched. We always catch the drift of our customers and we deliver the products at the precise moment they want.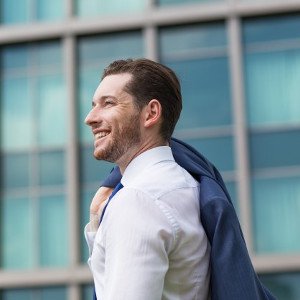 I just wanted to thank you people for the efforts you have put in redesigning our promotion campaign. The customer acquisition and engagement has been on rise exponentially with you guys on board. Now this is what I call a "Job well done"!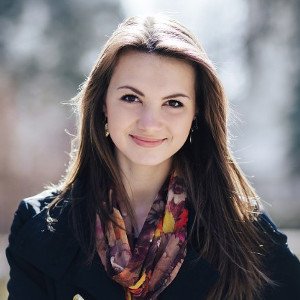 Digitalarge developed our education website and online study portal for USA based students. Our site now tops Google searches, beating all the other online study sites!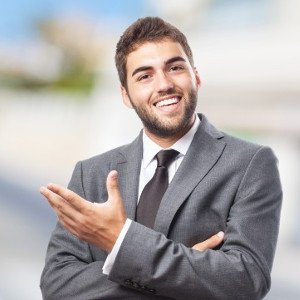 Can't speak highly enough of Rakesh and the whole digitalarge team. Helped us develop an excellent website for our business and CRM software. The feedback from clients has been terrific.